Announcement of new product sales start.
Please look the product information.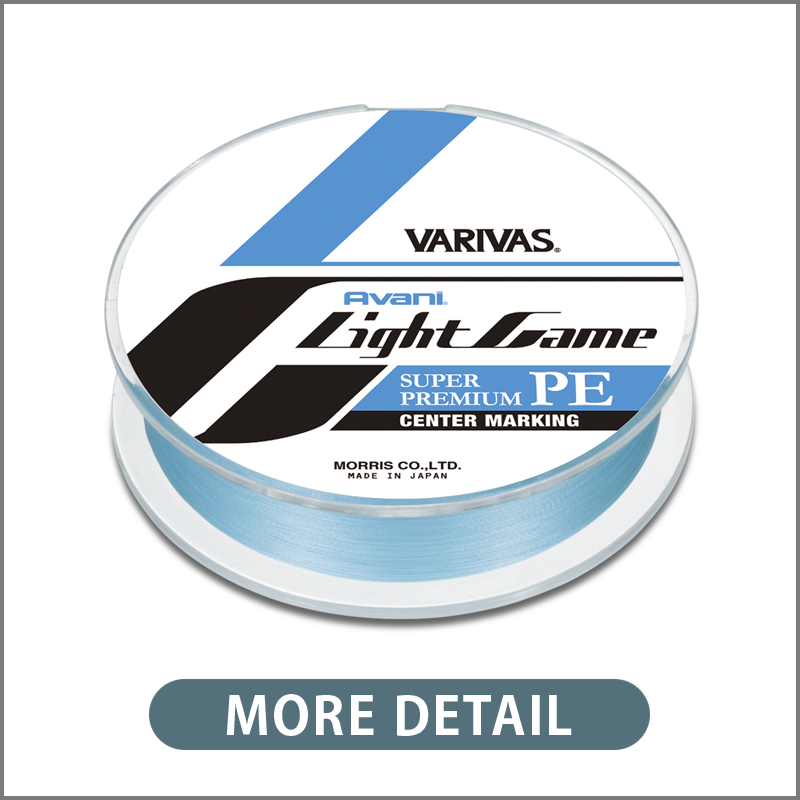 VARIVAS Avani Light Game Super Premium PE X4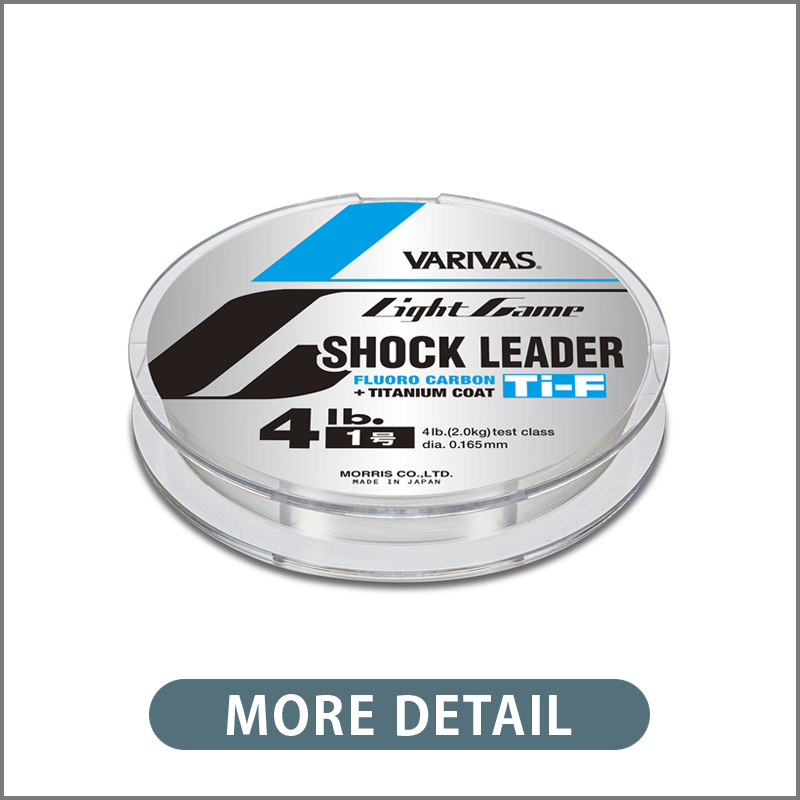 VARIVAS Light Game Shock Leader
[Ti Fluoro Carbon]




※please note that the Product specifications, design, price, country of origin,
 or other information posted on the Site may be changed without prior notice.