Announcement of new product sales start.
Please look the product information.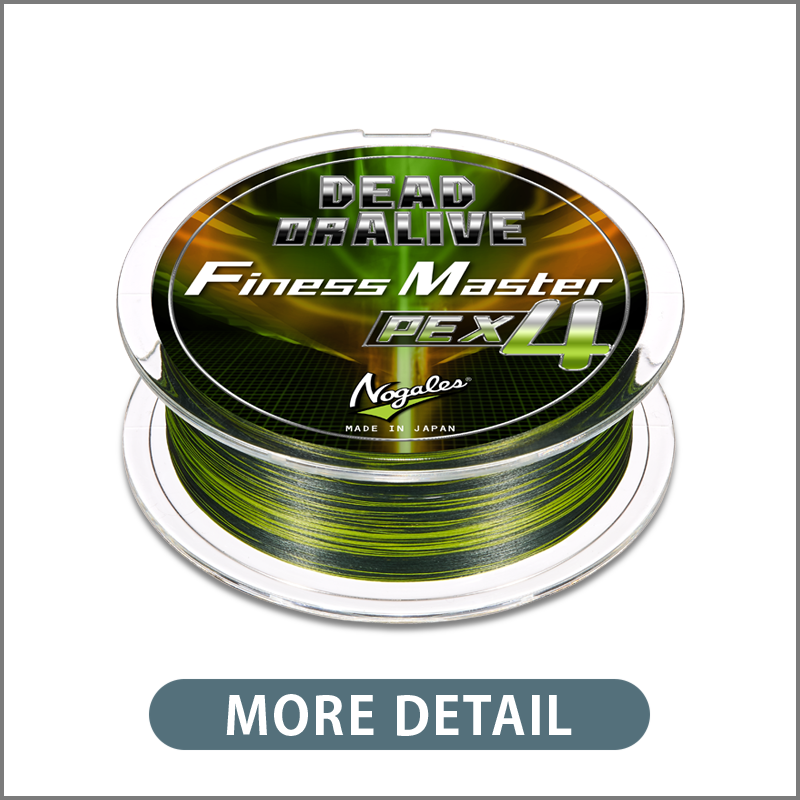 Nogales Dead or AliveFinesse Master PE X4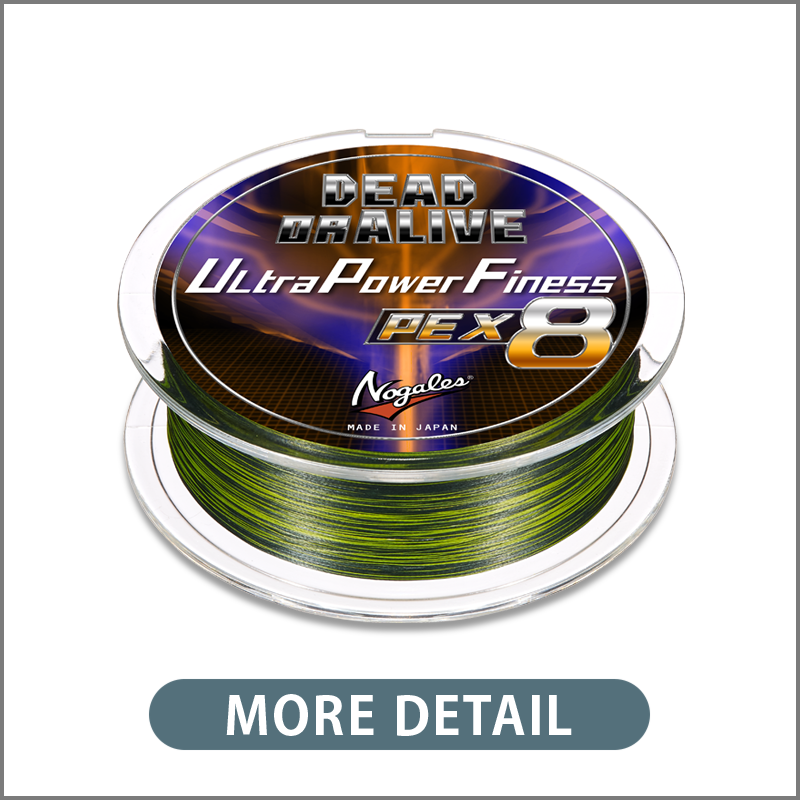 Nogales Dead or AliveUltra Power Finesse PE X8




※please note that the Product specifications, design, price, country of origin,
 or other information posted on the Site may be changed without prior notice.